Staff Directory and Info
Navigation
Home
Page 1
Page 2
Page 3
Page 4
Page 5
Peter McPeterson: Head of Accounting and Finance
Peter McPeterson has been at our company for 12 years. His time here began at the high school accounting internship of 2008, in which he was subsequently promoted to his current full time position as head of accounting and finance in 2010.
Peter handles company taxes as well as overhead designations for capital budgeting and general organization and filing of financial statements.
McPeterson holds a BA in economics from Pennsylvania State University, and a master's degree in Accountancy from the University of Pittsburgh, McPeterson is a Certified Public Accountant (CPA).
Amy Amerleigh: Graphic Design
A new addition to our team, Amy Amerleigh has worked here just shy of 3 months, but has shown excellent performance for matters of and relating to graphic design. Amerleigh specializes in 2D graphics and is an expert in CAD software.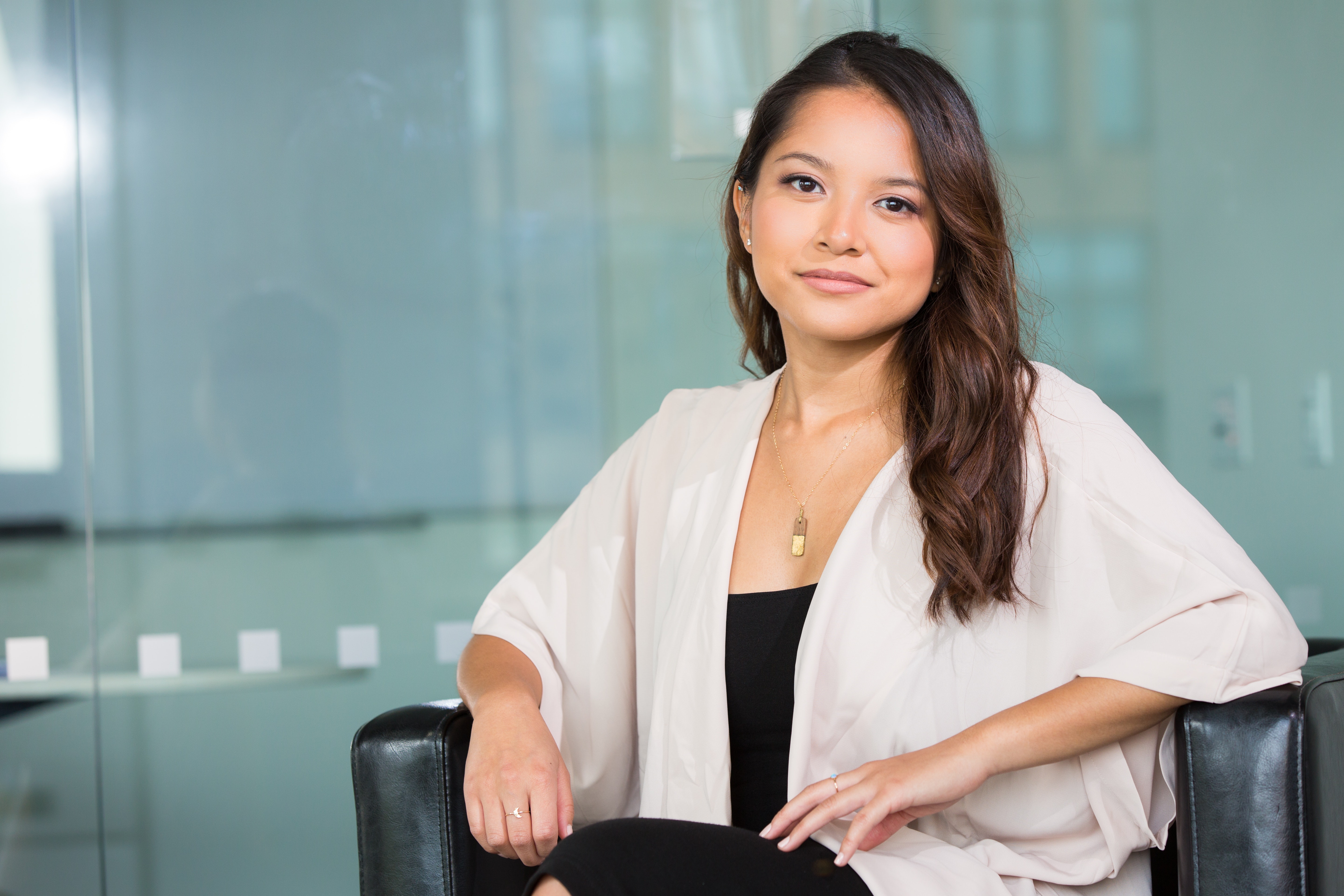 Hailing from California, Amerleigh works exclusively at our Los Angeles branch. Amerleigh attended UCLA and received her BA in Computer Graphics and Design in 2010.
Amerleigh also handles jobs like Graphics Marketing and Advertisement Design. She strives to increase the efficacy of advertisements by fine-tuning positive factors leading to greater CPM.
Jane Smith: Senior Director of Marketing and Sales
Joining our company in 2007 at our New York City branch, Jane Smith is no stranger to what makes advertisements bold and efficacious. A loyal worker, Smith made the move to California in 2010, but nonetheless stayed at our company and joined our Los Angeles branch.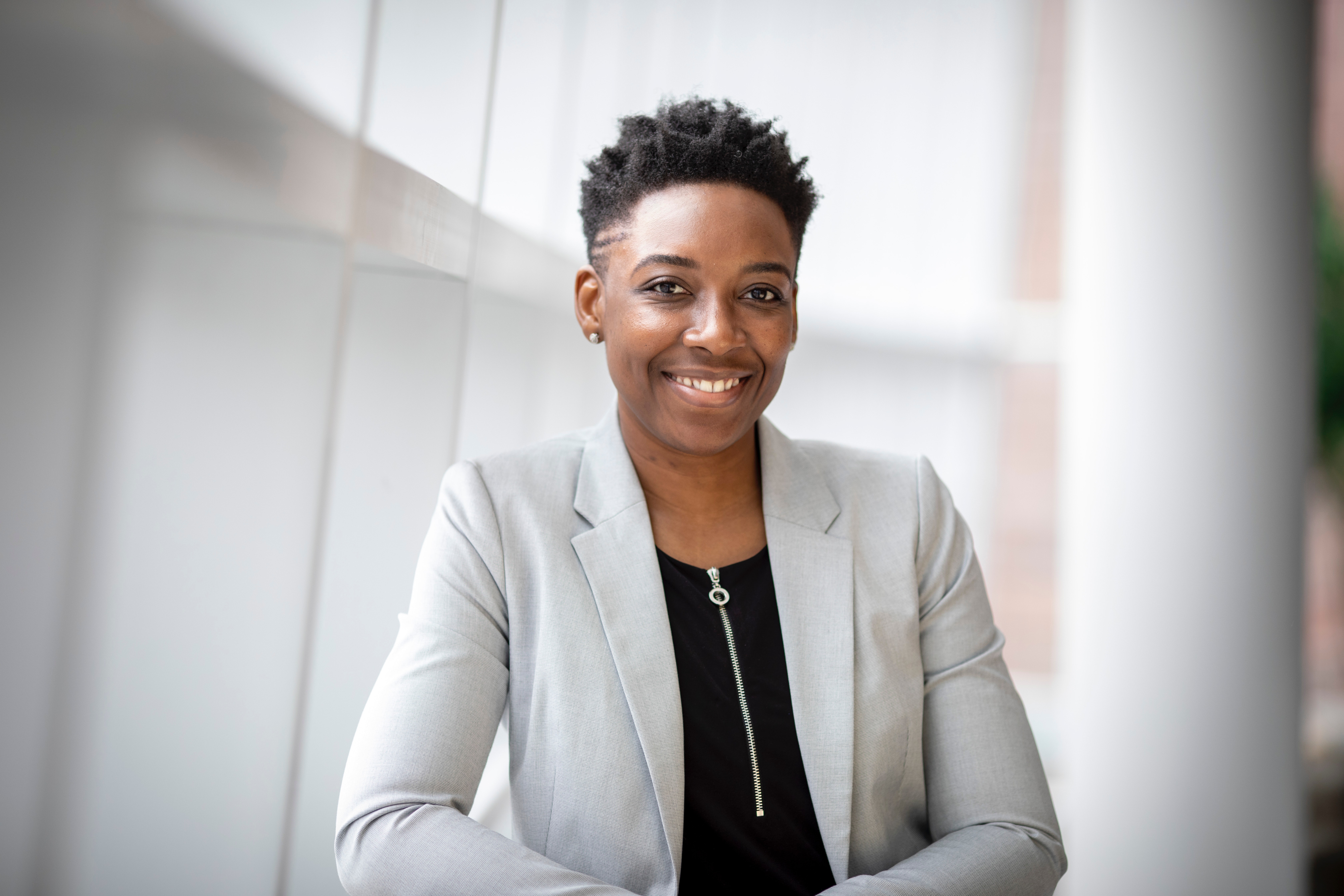 Holding a BA from Columbia University in business administration and a master's in marketing from New York University, Smith handles high-powered projects ranging from distribution of advertisement and market research. Smith is an expert in marketing strategy and demographic analysis and previously worked at a smaller firm as a marketing rep.
Smith manages members on the team as well as marketing projects. She works with CAD based software to fine-tune advertisement design.
Doctor Doug Dog: Human Resources
Hailing from Hartford, Connecticut, Doctor Doug Dog is no stranger to Human resources. He received training in psychology and team management at the beginning of his time here at the New York City branch and has been serving at our company for 10+ years.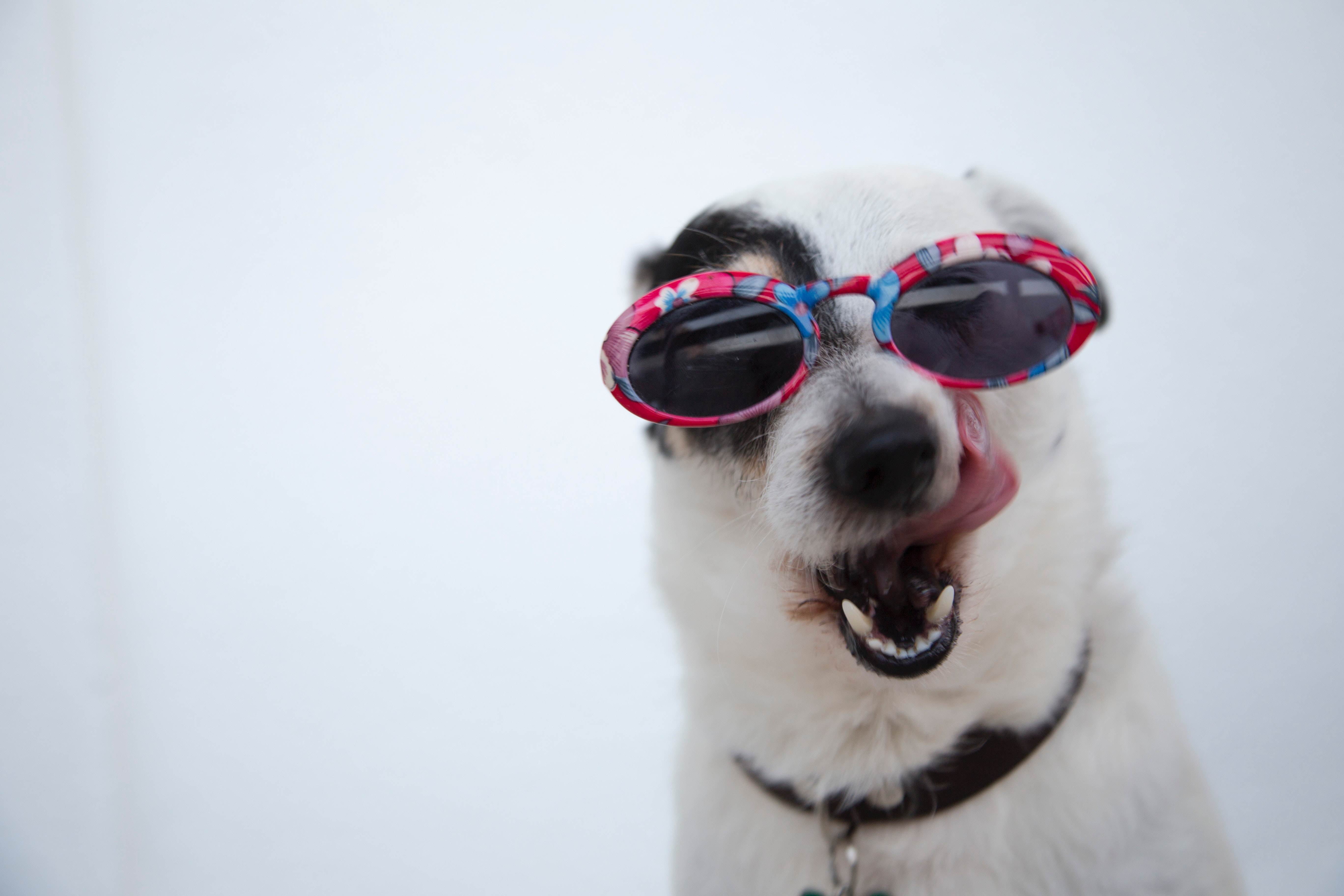 Dr. Dog received his BA in psychology from Yale University, his master's from Harvard University, and then received two dog-torates from Princeton University for Education and Psychology
Dr. Dog handles team organization, sensitivity training, and severance administration.